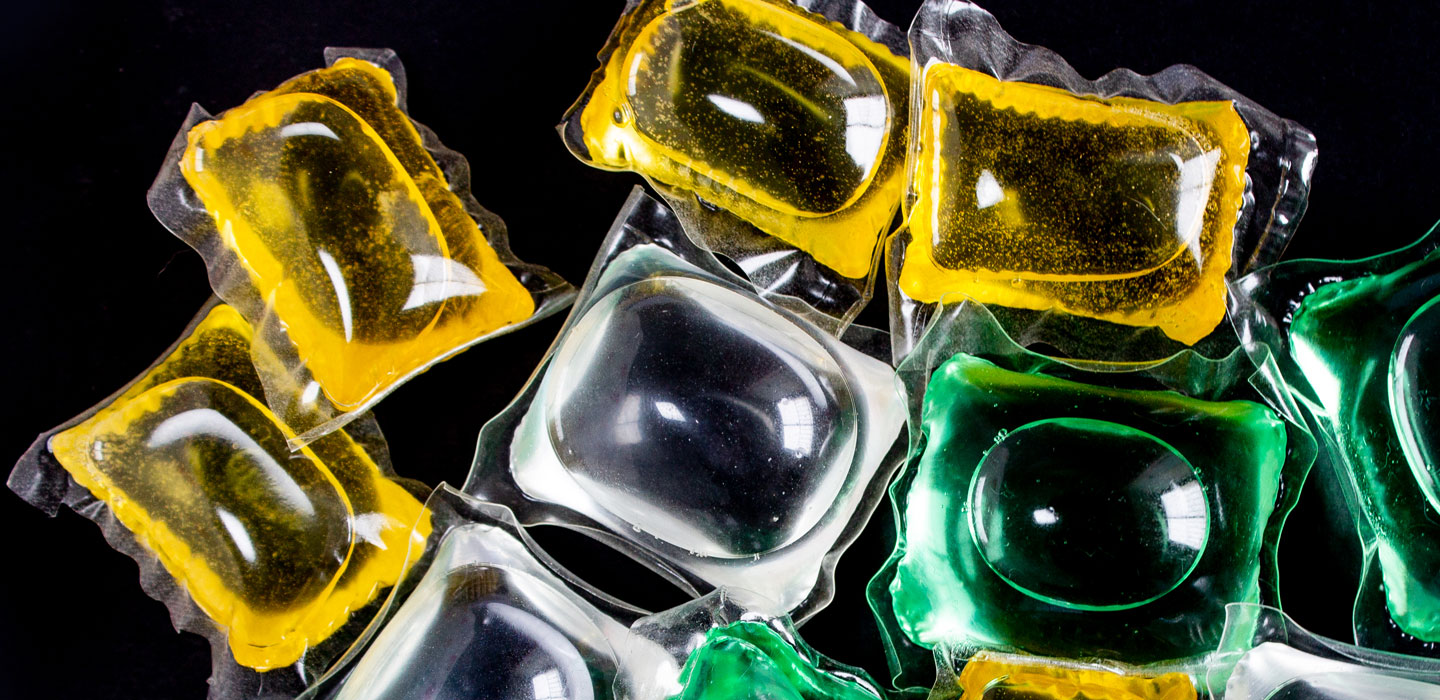 Unimasses Group was established in 2012 when the laundry pod products were first introduced into the consumer market. The initial goal for the company was to design, engineer and build small to medium size pod making machines for the detergent packaging industries.
Through research and development, in 2017 we were able to introduce the first ever linear pod making machines suitable for small to medium capacity production with maximum flexibility. Later we decided to expand our business by becoming a single stop solution for all PVA film packaging related solutions.
We are able to offer detergent formulation, primary and secondary package design, OEM services for private label products and many other customized solutions for our customers. In 2019 we also introduced our new line of cleaning products, under our own brands for Chinese domestic and also international markets.
We also have many partners in China that through cooperation we can meet our customers high quantity orders with very short order lead time.
In 2020, we are working on expanding our production facility in Maryland, USA to offer our packaging services to variety of industries located in North America.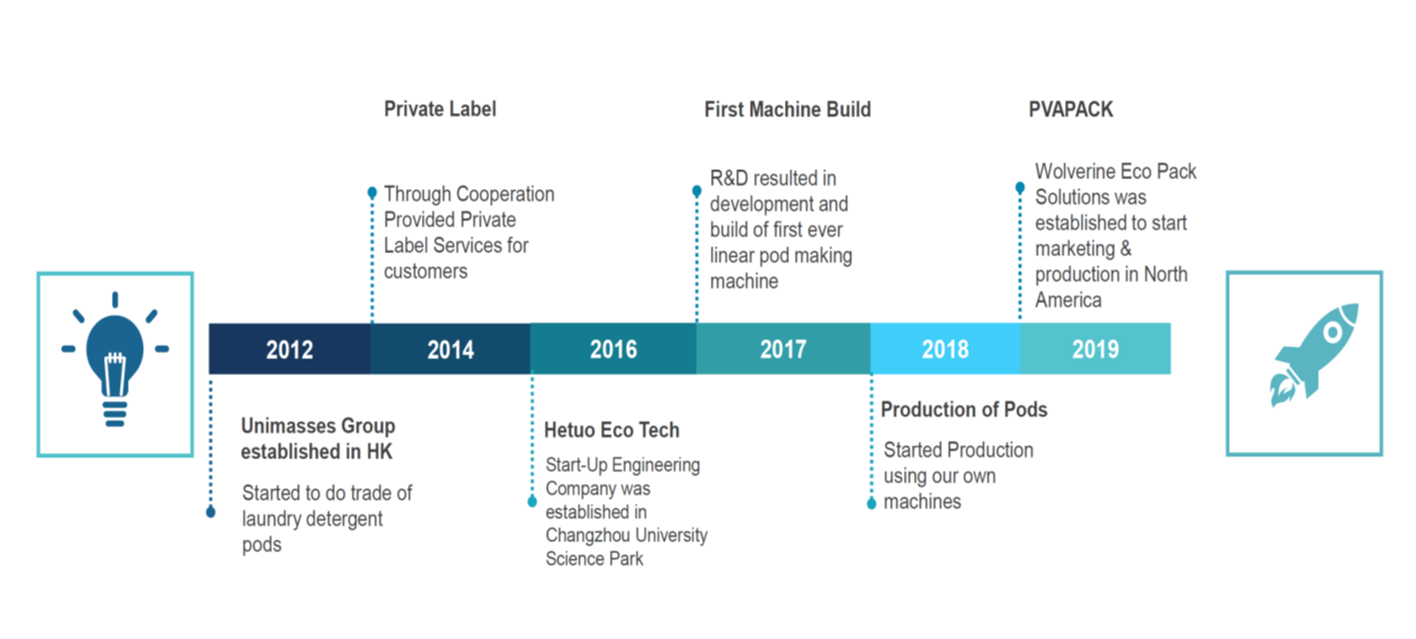 Same passion started it all.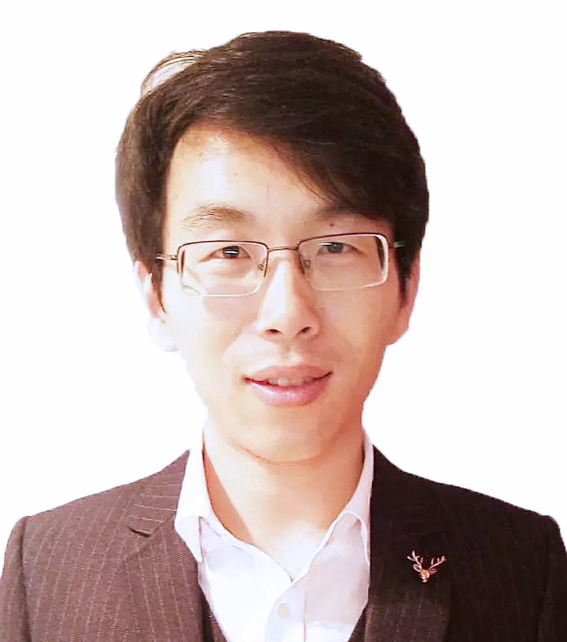 Founder & Engineer
Eric Jiang
Co-Founder & Chief Engineer
Aref Khezri