Our experience and knowledge of the water soluble film, helps us modify the formula so it has the right functionality while being compatible with PVA film.
Examples of Formulations
Given the requirements set by our customers, our formulation experts will make, test and evaluate the right recipes to achieve the perfect combination that meets the right functionality while staying compatible with PVA films. Samples will be made and sent to the customer for evaluation before the final formulation is generated.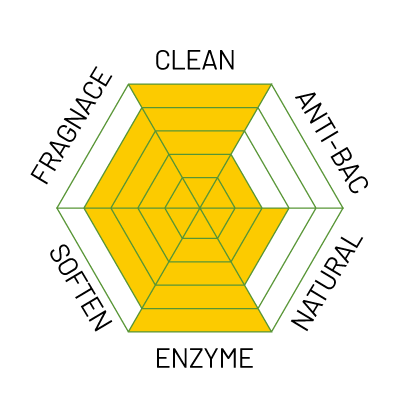 CLEAN PRO
Clean Pro is a formula focused on maximum cleanability. Using high concentrated ingridients, the total active matter could reach 80-95% delivering the best cleaning power.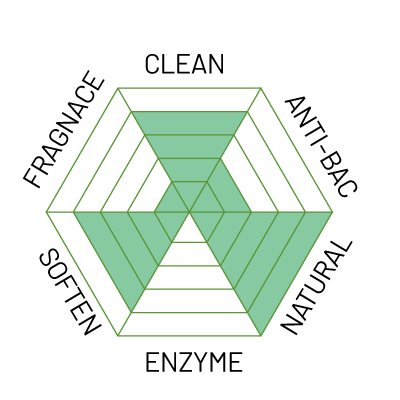 NATURE PRO
Nature Pro is a formula designed to provide the most eco-friendly cleaning product. It uses 100% plant- based surfactant and non-toxic solvents. No fragrance, no dye and no SLS are added.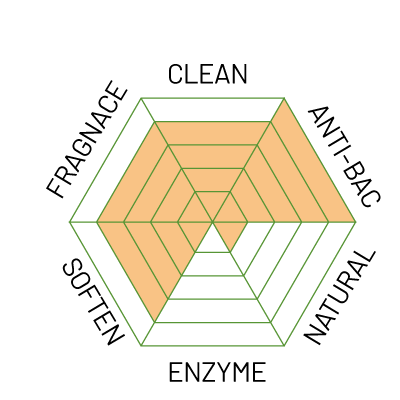 ANTIBACTERIAL
Antibacterial formula uses useful germicidal agents to provide a safe and effective way of killing germs providing extra protection to your health.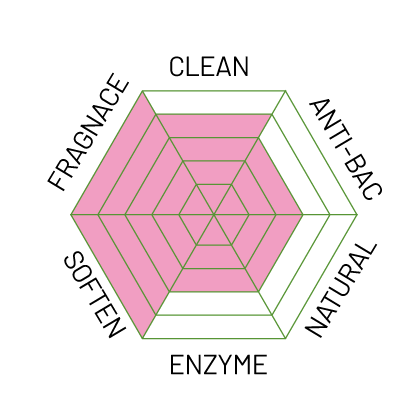 SPRING SCENT
Spring Scent is a formula designed to leave long lasting aroma and softness after wash. With the use of the latest micro capsulation fragrance technology, the pleasant smell can last for more than 24 hours.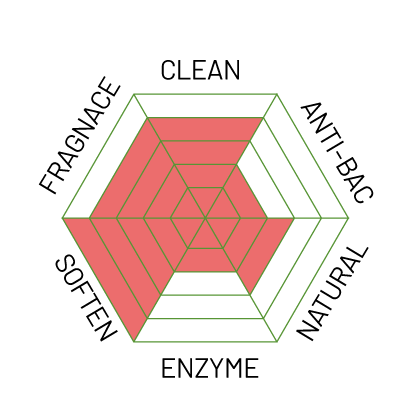 SOFT TOUCH
Soft Touch formula uses special surfactants to improve softneing power, leaving clothes soft with a pleasant aroma after wash. It is suitable for daily use.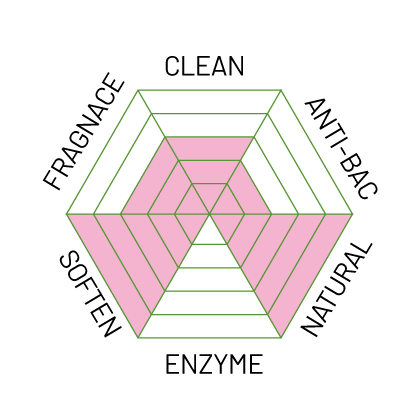 BABY SMILE
Baby Smile is a formula is made using carefully selected gentle surfactants. It provides a desirable cleaning and fabric softening power keeping babies' sensitive skins in mind. It contains no enzymes,  low fragrance & no SLS.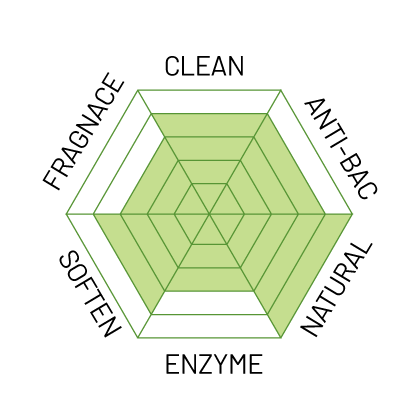 KIDS HAPPY
Kids have more chances to get their clothes dirty. Kids Happy formula is designed to provide full-range cleaning power and have extra antibacterial protection.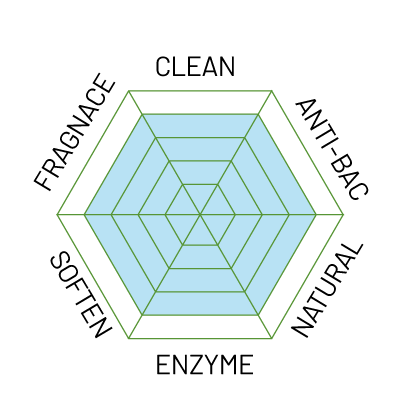 BALANCE
Balance, as its name suggests, is a formula that works as a full functional detergent. As an all-in-one detergent, a single pod contains all you need for a normal wash. Simple to use for hassle-free laundry days.
Here we have some examples that show how widely the water soluble film can be used.
Laundry Detergent Pods
The pods can be customized according your local market.
Agricultural chemical pods
Can be used to replace the plastic bottle and bags.
Swimming Pool Maintenance Products
Pool cleaning, anti bio, and swimming pool water treatment products
Fertilizer Pods
Can be used to as a pre-measured amount for fertilizer application .
It can greatly increase the accuracy in the dosage and ease of use.
Concentrated Cleaners
Super concentrated Formulas,used for glass cleaning or floor cleaning.
Car Cleaning
Different Car Wash products can be made into pods for different car cleaning purposes .
Personal Care
Products like SPA salt,Bath Salt,Body Oil.
Floor Cleaning
Every dosage contains the high concentrated surfactant and oil to give the floor a clean and shiny look
Just drop it in the bucket
Let us make you the right formula for your water soluble pod products
With the right formula, your water soluable products can be the difference maker for your business and brand.