YIPODS is a brand we created for domestic market. To give a feeling
of simple and effective,elegant we selected the minimal design style.  
Target customers are the young female.
Who wish to have a simple and quality life.
A Brief History of Creation
YI, in chinese means one,easy. In the traditional culture means the start of everything,it's the basic elements.
We took that meaning and designed a logo combine the concept of pods.

To create a product help customers make their life simpler and easier. Fragrance
With the latest micro capsule fragrance technology it's possible to make the smell last more than 24 hours.
Fabric Softener
Make a washing process much simpler to fit the brand concept.
Make life easier.
Cleaning Power
6 times more concentrated than regular detergent make it no worries.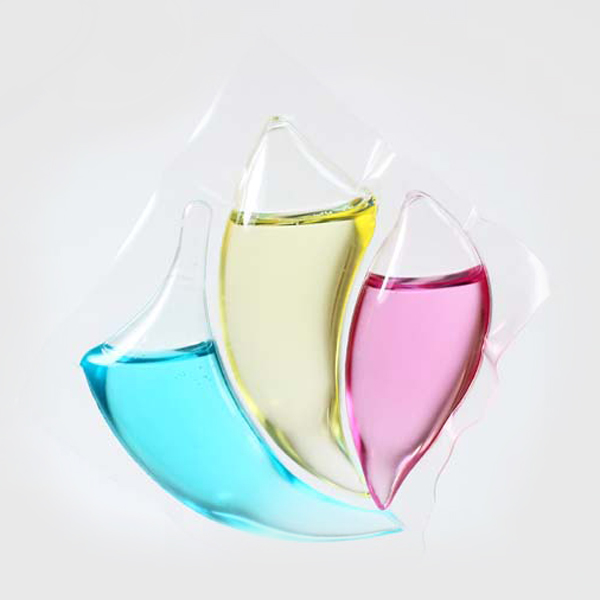 So, What's Your Idea About Products
Contact us today and start the way of haveing your own brand.